BLACK LABEL SOCIETY's Justin Reich-directed music video for "Ain't No Sunshine When She's Gone", off the band's new live DVD, Blu-ray, and Digital Video, "Unblackened", can be seen below. Originally penned by blues legend Bill Withers, "Ain't No Sunshine" is one of two covers found on "Unblackened".
Says BLACK LABEL SOCIETY frontman Zakk Wylde: "'Ain't No Sunshine' is such a beautiful, heartfelt song. I've always loved it and wanted to cover it. It felt so right in the context of 'Unblackened'."
"Unblackened" will be released on September 24 by Eagle Rock Entertainment. Zakk's label home, eOne Music, will also release the audio version of the "Unblackened" DVD under the same name. The double disc release will have six additional tracks not found on the DVD, including two acoustic versions of "Queen Of Sorrow" and "Won't Find It Here", and covers of LEON RUSSELL's "Song For You" and "Ain't No Sunshine When She's Gone".
Unblackened tracklist :
1.Losin' Your Mind
2.The Blessed Hellride
3.Sold My Soul
4.Road Back Home
5.Spoke in the Wheel
6.House of Doom
7.Queen of Sorrow
8.Machine Gun Man
9.Sweet Jesus
10.In This River
11.Throwin' It All Away
12.Takillya (Estyabon)
13.Won't Find It Here
14.Rust
15.Speedball
16.I Thank You Child
17.Stillborn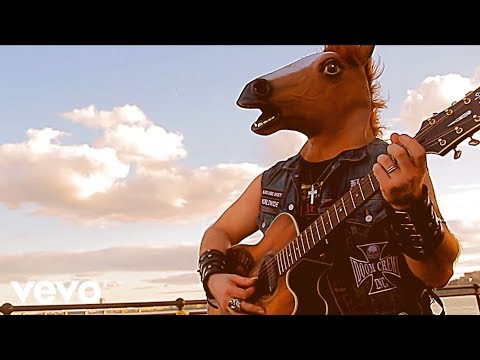 Source: facebook.com
Tags:
Black Label Society